About Us
Ved Sassomeccanica (India) Pvt. Ltd. was established in 1987 for manufacturing of Automatic Marble Processing Machines in collaboration with Sassomeccanica s.r.l. of Italy. In 1992-93 the company alternatively established its presence with Diesel Locomotive Works, Varanasi for manufacturing prestigious items of Locomotives. The unit is promoted by an IIT'an with specialization in Design Engg. (Mechanical).
Since our inception at DLW, VNS, our company has supplied many items such as Fabricated Bogie Frames, Engine Main Base, Oil Pan, Turbo Support etc. as per design of RDSO, GE & GM. In addition the company has supplied various type of large fixtures & manipulators for Cylinder Block, Underframe etc. of diesel loco with in-house design approved by DLW, VNS.
Besides DLW we focussed our manufacturing of Bogie Frames to other production units of Indian Railways. Presently we are supplying LHB Coach Bogie Frames to ICF Chennai, RCF Kapurthala & Rae-bareli and Locomotive Bogie Frames to CLW CRJ and DLW Varanasi, DMW Patiala & RITES (Expotech Div.).
A TRADITION OF QUALITY AND SERVICE
Two decades of continuous growth and expansion have not changed our primary principle of operation : do it right, do it right the first time and do it on time.
We don't pretend to be all things to all people. We do believe, however, that when you choose to do business with Ved Sassomeccanica (India) Pvt. Ltd., you are choosing the best in the business and getting the best.
Our customers get real value for their money, value which entails more than just price consideration, value which is based on consistent quality, reliability with proven performance, and prompt, courteous service. We wouldn't have it any other way. Experience has shown us that you wouldn't either.
Let us put our principles to work for you.
NEW DEVELOPMENTS
Train 18 Bogie Frames for ICF, Chennai Train set for Semi High Speed Coaches.
Metro Bogie Frame for ICF, Chennai Kolkata Metro Train Coaches.
Being just a little better makes us the best!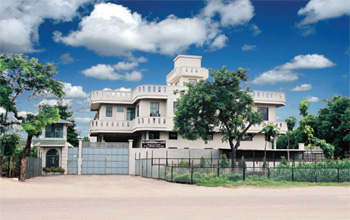 Unit I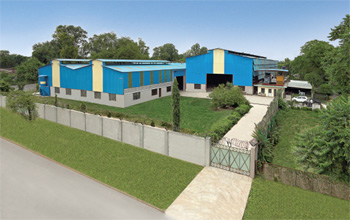 Unit II